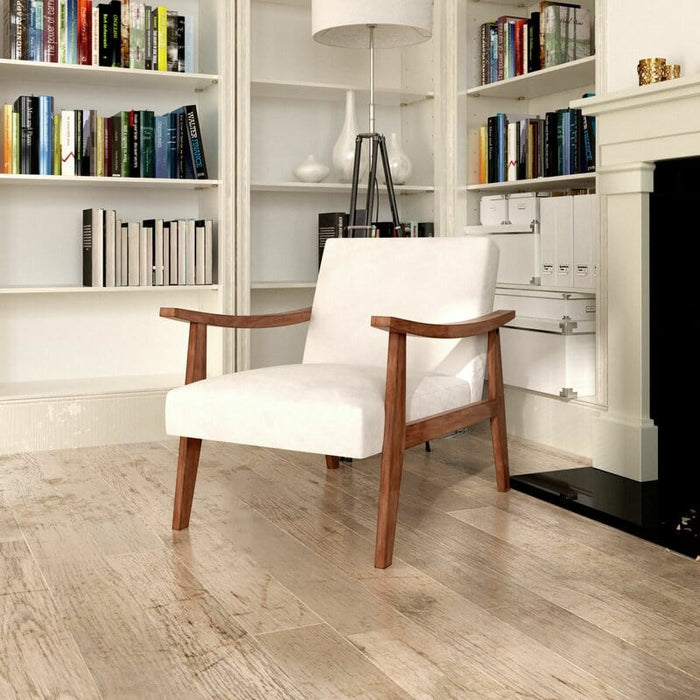 Carter Teakwood Armchair
Free shipping on first order.
Original price
₹ 22,799.00
-
Original price
₹ 22,799.00
Original price
₹ 22,799.00
₹ 22,799.00
-
₹ 22,799.00
Introducing our Contemporary Teakwood Armchair, a perfect combination of elegant design and unparalleled comfort, exclusively available at Afday. Crafted with exquisite teakwood, this armchair showcases a contemporary style that effortlessly enhances any space. Its elegant design is a testament to the craftsmanship and attention to detail put into its creation. The sleek lines and minimalist silhouette exude modern sophistication, while the teakwood frame adds a touch of natural beauty. Sink into the plush cushioning and experience the ultimate comfort, whether you're reading a book, enjoying a cup of tea, or simply unwinding after a long day. This armchair is a perfect seating option for modern homes seeking both style and relaxation.